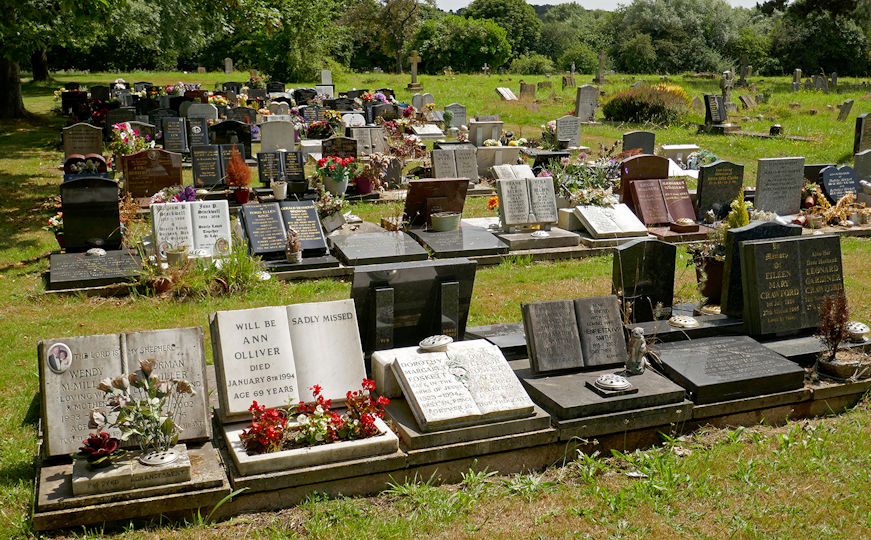 South Stoneham Cemetery. Photo by Bruce Larner
South Stoneham Cemetery. Photo by Bruce Larner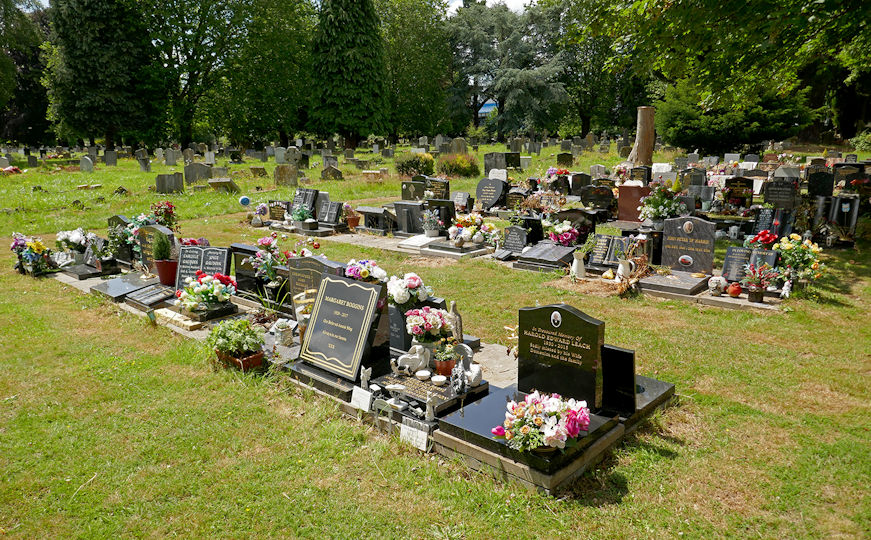 South Stoneham Cemetery. Photo by Bruce Larner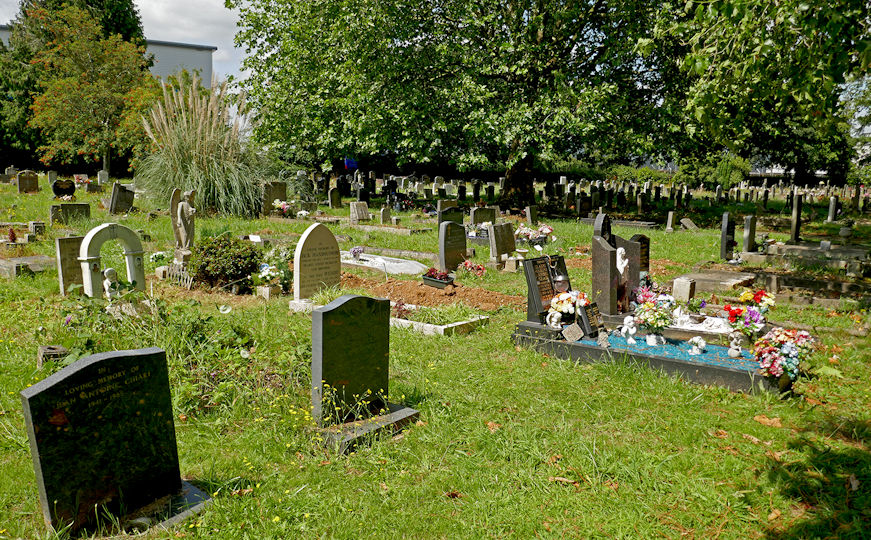 South Stoneham Cemetery. Photo by Bruce Larner
South Stoneham Cemetery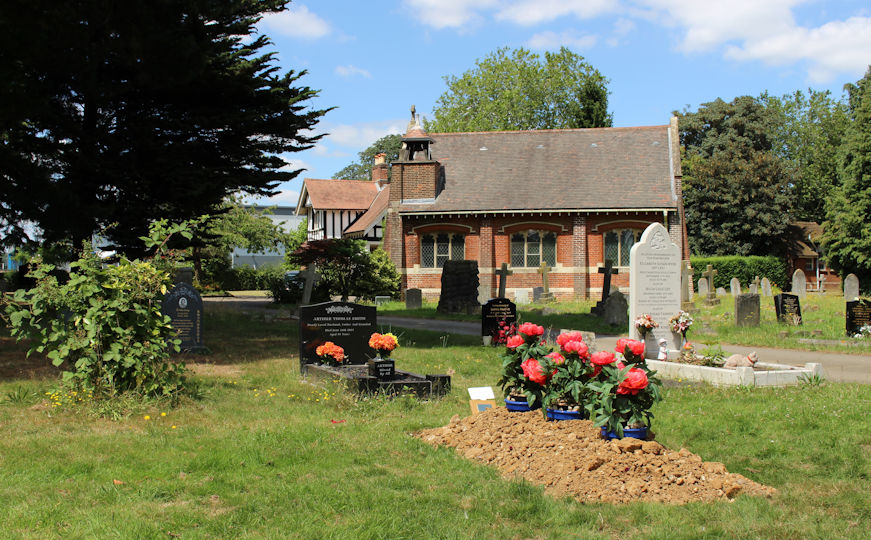 South Stoneham Cemetery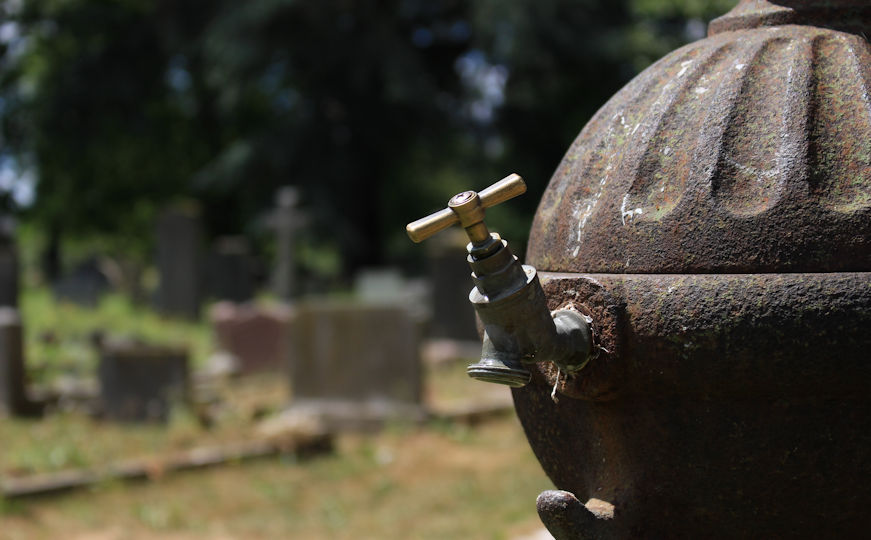 South Stoneham Cemetery
South Stoneham Cemetery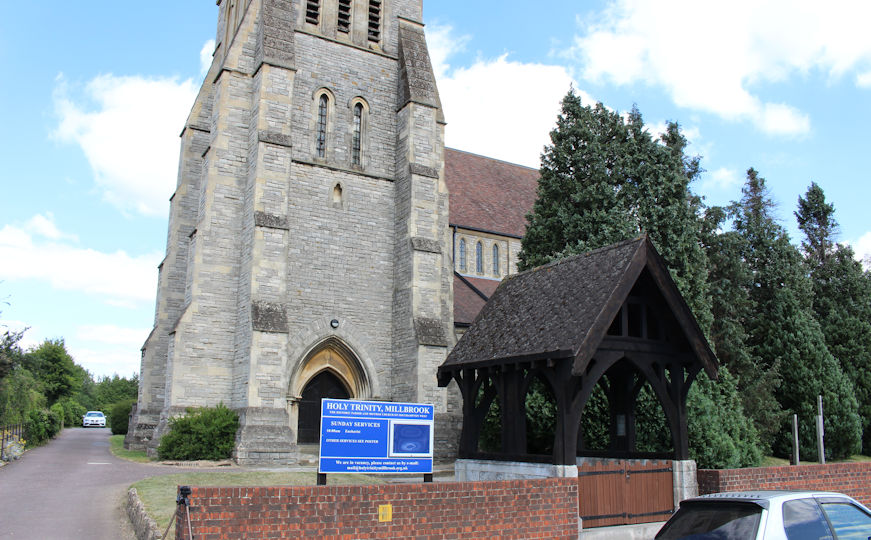 South Stoneham Cemetery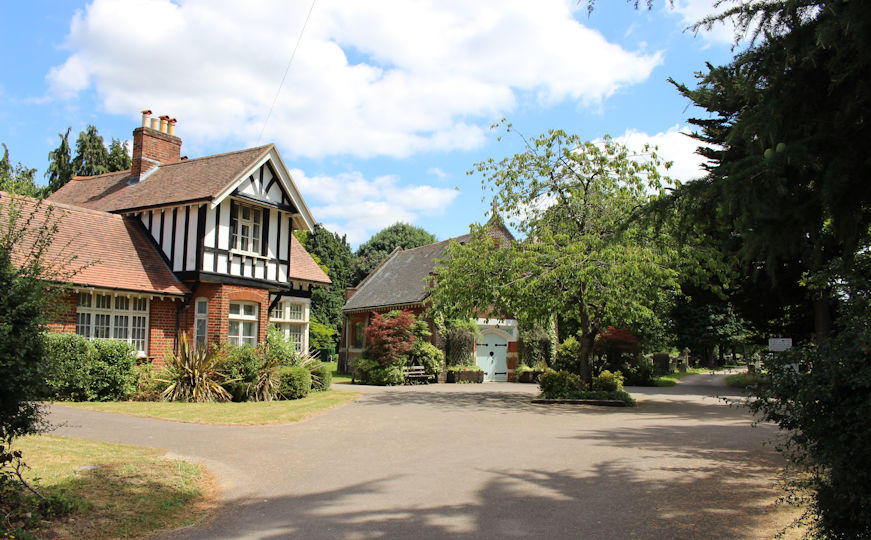 South Stoneham Cemetery
❮
❯
South Stoneham Cemetery
The first burial took place at the peaceful South Stoneham Cemetery in 1905.
South Stoneham Cemetery host beautiful Gardens of Remembrance. This is a serene area in which to reflect and remember your loved ones.
A range of memorial options are available within the Gardens of Remembrance, including, pond plaques, sanctums and memorial kerb sets to commemorate the memory of your loved one.
South Stoneham Cemetery accommodates new, reopened and cremated remains plots, there are also areas allocated for different faith groups.
Chapel
There is a quaint chapel situated within the grounds which, for a fee, can be used for holding a service prior to a burial taking place (and can seat 60-70 people).
History of South Stoneham Cemetery
The first burial to take place at South Stoneham Cemetery (originally known as South Stoneham Parish Council burial ground) on was on 4 February 1905. Southampton City Council took ownership of the cemetery in 1927.
South Stoneham Cemetery is adjacent to the site of the original Crematorium which was demolished in 1973 to make way for the construction of the M27.
Soil from the original site was transported to form the Garden of Remembrance which, with formal lawns and shrub beds, is still in use today.
The cemetery includes the graves of 66 military casualties which are maintained by the Commonwealth War Graves Commission, comprising of three Commonwealth and two Belgian war graves of the First World War and 61 Commonwealth graves of the Second World War.