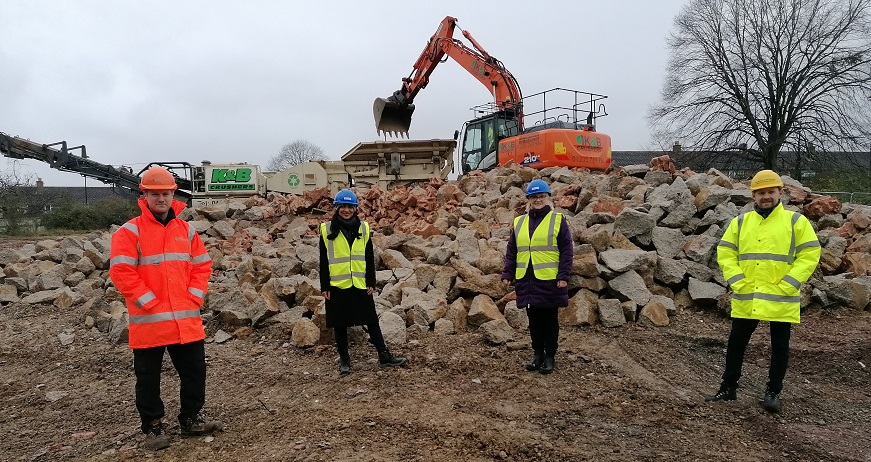 What's happening: Drew Smith has been appointed as the contractor and will now be designing the scheme off Paulet Close.
Status: Design
Number of homes: It is anticipated to deliver several medium-rise blocks providing around 200 residential flats.
Type of homes: Mix of one, two and three-bedroom flats.
Who the homes are for: General needs tenants.
Project manager: Sue Jones - sue.jones@southampton.gov.uk
Working at the heart of the community
Community engagement continues to play a key role in ensuring the regeneration of Townhill Park is delivered smoothly by working with new and existing residents. We have been working with SO18 Big Local, which is an organisation that runs community activities, offers health and wellbeing support, helps people learn new skills, and provides an effective communication channel between the Council and local residents.
What's happening next?
An engagement survey was carried out from 28 November to 12 December 2022 on the design proposals for plots 2, 9 and 10. Residents were able to have their say and provide feedback on the proposals.