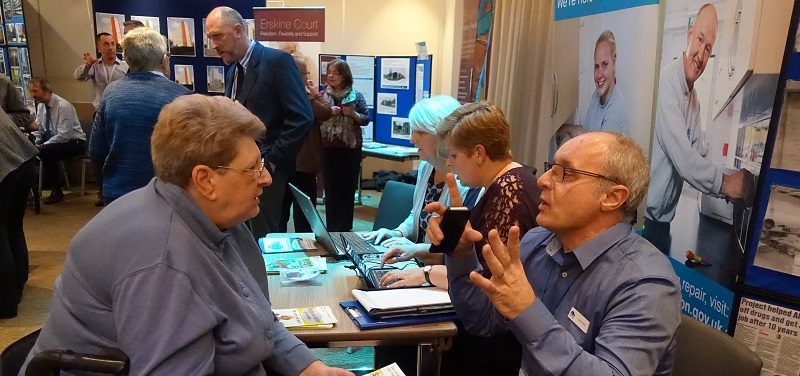 If you would like a taster of tenant engagement without committing yourself, check out our calendar of events.
If there is nothing in the diary that appeals, then come along to one of our conferences. Our annual winter housing conference and summer tenants' conference are a must to attend if you want to find out the latest developments in housing.
They are also important if you want to find out about the inspiring work your fellow tenants are doing on your behalf.
If you don't feel ready to become involved, we have many courses available to boost your confidence and give you the skills you need. Check out our training diary to see if there is a course for you.
The diversity calendar
The diversity calendar produced by the Tenant Engagement Team; the calendar has information on national international, UN, faith and fun days and it might help you decide when to hold an event.
For more information please contact: tenant.engagement@southampton.gov.uk