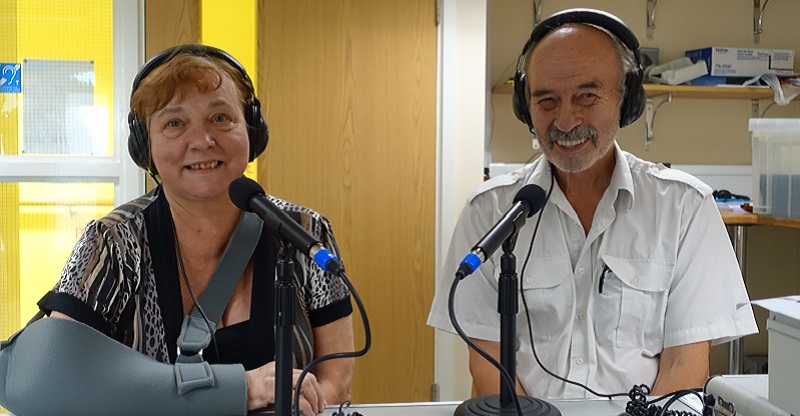 Tenant engagement is important to all of us at Southampton City Council's housing department. We want our tenants to have a real say in how their homes are managed and be able to choose the extent of their involvement.
Whether you join a local tenant's group to concentrate on issues and events in your area or would like to have more input into housing issues that affect the whole of the city on a strategic level, there is a group out there for you.
If meetings are not your thing, there are many ways you can become involved as an individual or by coming to an event and providing us with your feedback.
If you want to become involved in your housing service in any capacity, then we have a way for you to have your say.
---
How to get involved
You can fill in the form to let us know how you would like to get involved:
!
Before you fill in this form
You won't be able to save this form to complete later, so please allow yourself a couple of minutes to fill in the form.
If you need further information, contact the Tenant Engagement team by: