Our values as a Child Friendly City are to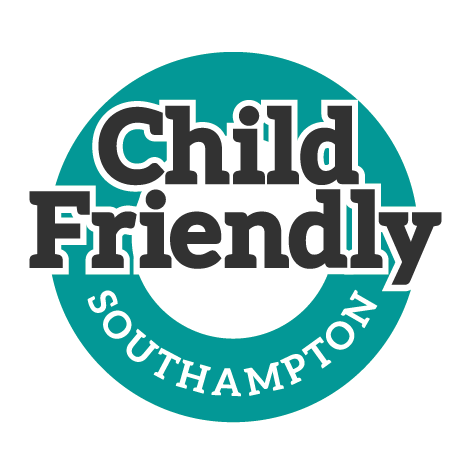 Be Inclusive
By becoming a participative city in which children experience meaningful engagement in the design, delivery and place shaping of Southampton.
---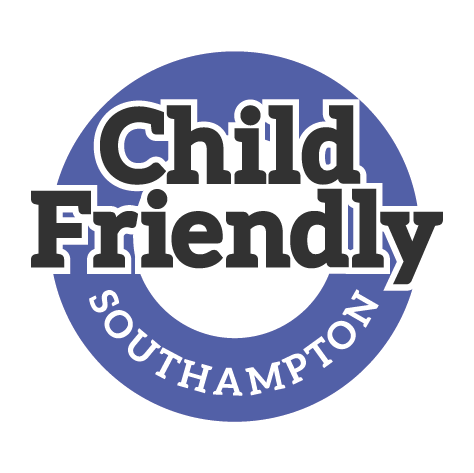 Listen
By implementing a participation framework for children within Southampton City Council's democratic processes within which consultation with children takes place.
---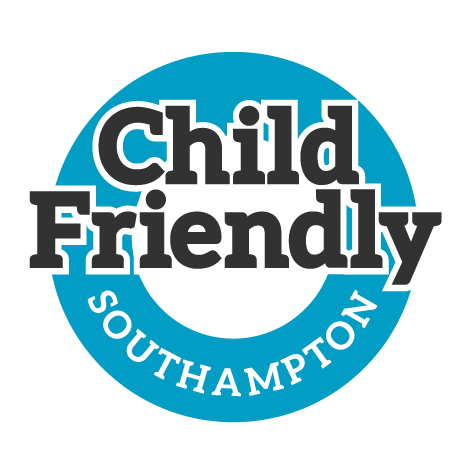 Learn
By ensuring all strategy and policy is informed by the active engagement of children, with new strategic commitments expressed in child friendly terms to support children's inclusion and participation in civic policy creation.
---