Southampton Central Parks have recently been awarded the prestigious Grade II* listed status on the Historic England Register of Parks and Gardens of special historic interest. This upgraded listing recognises the parks' national importance as examples of early municipal parks whose layout and design remains substantially intact, enhanced by notable monuments of social and historic interest associated with significant historical events.
Central Parks are also registered Common Land, which offers them additional protection.
The award winning, Grade II listed Central Parks are a green oasis in the heart of the city and were established between 1854 and 1866.
Central Parks cover an area 21 hectares and are divided into five parks, with their own individual characters:
Central Parks' management plan
Proposals for improvements to central parks
Upcoming improvements to Central Parks
East Park
The Old Lawn Tennis Courts
The Old Lawn Tennis Courts are to be re-fenced to provide a versatile enclosure for use as an exhibition space, small 'village fete' style community events and as a safe dog exercising area, especially for the assistance dogs working in the city centre. There is also scope for it to be used as a venue for dog training classes.
The old chain link fence is to be replaced with a lower mesh fence, allowing views to the park beyond. This fence will have sculptural panels depicting clematis flowers to relate to the botanical beauty of Central Parks. The fence itself will eventually be clothed with a range of climbing plants forming a flowering screen.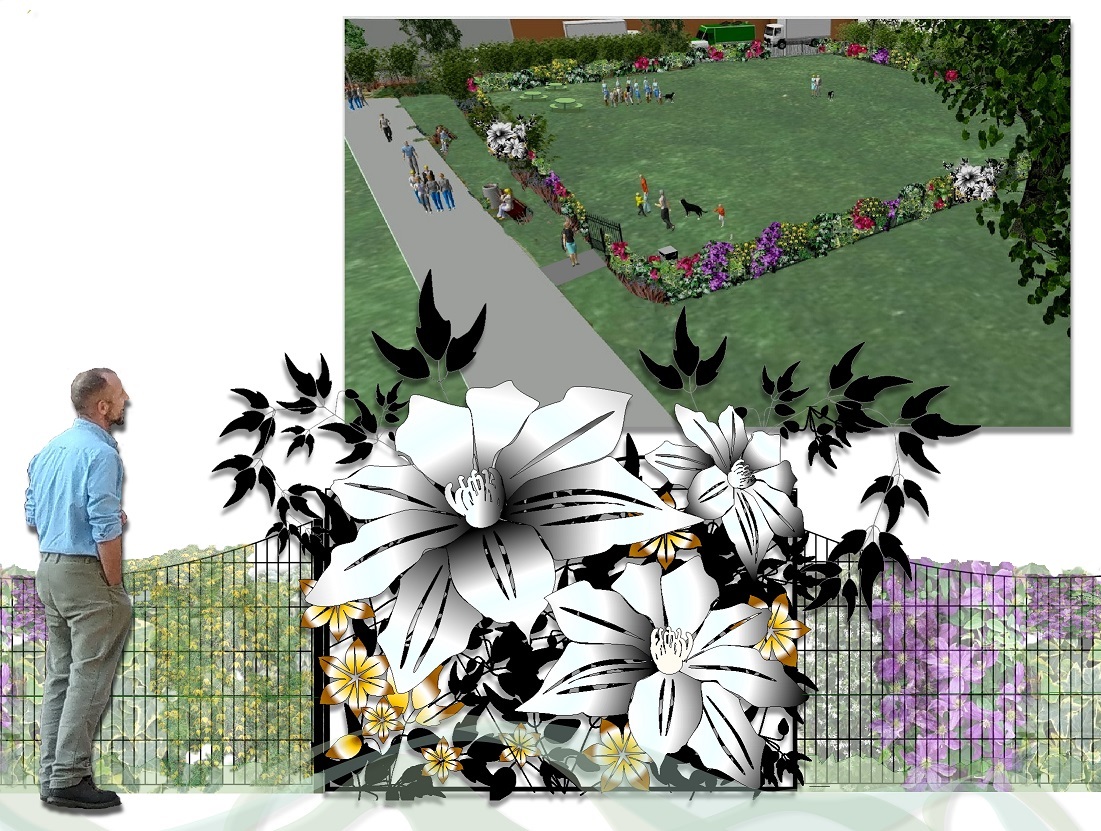 Hoglands Park
MUGA
There will soon be a multi-use games area offering a year round playing surface for all manner of ball games. There will be special emphasis on its use for Cage Cricket to continue Hoglands Park historic connection with cricket in the city centre.
Barbeque and picnic area
There will be a dedicated area with picnic tables and bins allowing people to enjoy picnics and barbeques without burning off patches of turf around the park. This was becoming quite an issue on the cricket square and outfields but with the new tables, there will be no need for portable barbeques to be used on the grass.
New concrete skate park
We will soon be commissioning a state of the art concrete skate park to replace the aging steel construction. It is hoped it will be as good to look at as it is to use.
Extension to knee rails in central parks
Southampton City Council has applied to the Secretary of State for Environment, Food and Rural Affairs for consent under section 38 of the Commons Act 2006 to carry out restricted works on Central Parks Common. The Planning Inspectorate will decide the application on behalf of the Secretary of State for Environment, Food and Rural Affairs.
You can read more about the applications below: