Apply for, renew or cancel a parking permit
A permit is required to park in residents' permit zones during restricted hours.
To apply for a permit online, you will need:
A MySouthampton account - We will ask you to sign up or log in when applying
To upload proof of your address and vehicle ownership - A smartphone photograph will do
Your student reference number (if applicable)
To make the payment with a credit or debit card. Your card must be registered for 3D Secure for the payment to be successful
A printer (only if you need to print temporary permits, where applicable)
Use the boxes below to select which permit to apply for.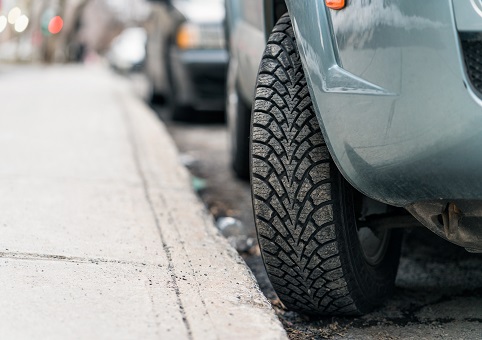 We aim to process your permit application within two working days of your request. Once we have processed your application, you should receive your permit in the post within seven working days.
Please note: If we ask you for more information, and you do not respond within three months, your application will be closed and you will not be refunded.
---
If you are unable to go online
If you are unable to apply online, you can download a paper form instead for the relevant permit zone and return to us, with payment, by post or Gateway.
You can make an appointment at Gateway by calling 023 8083 2005. If you do not wish to make an appointment, you can visit Gateway and wait in the queue. However, priority is given to customers with an appointment and at busy times you may have to wait up to an hour.
Replace a parking permit
Replacing a parking permit will cost £14 and can be done by visiting Gateway.
Cancel a parking permit
A parking permit can be cancelled either via post or by visiting Gateway.
If you chose to cancel via post, you will need to include a written request to cancel along with the old permit
If you wish to re-apply for a permit, you will need to wait until the previous permit has been cancelled before applying for a new one
Postal address: Parking Services, Southampton City Council, Civic Centre, Southampton, SO14 7LR