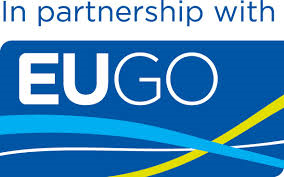 To run a hairdressing or barber business in Southampton, you and your premises need to be registered with Environmental Health at Southampton City Council.
All hairdressers and barbers running a business in Southampton, whether mobile or at fixed premises, must register. Unless you:
You are an individual employee of a hairdressing / barber business, or
You are a department store with an on-site hairdresser for your employees only.
Registration is required under the Hampshire Act 1983, section 4. There is no cost for registration. No conditions are attached to the registration.
!
Before you fill in this form
You won't be able to save this form to complete later, so please allow yourself up to 10 minutes to fill in the form.
Will tacit consent apply?
Yes. This means that you will be able to act as though you and your premises (if applicable) are registered if you have not heard from Southampton City Council within 10 working days.