Repairs service improvements
!
Important
There are changes to this service due to COVID-19. Check the latest updates.
What is happening and why?
We know that providing you with a reliable repairs service is one of your top priorities as a Southampton City Council tenant/leaseholder.
We have therefore launched a plan with the aim of improving the way we deliver our repairs service to you. We want to make it easier for you to report your repair, keep you informed of what's happening, and get it right first time.
This plan will look to improve all these things. We will deliver the plan in a phased way, so you may see some improvements happen before others but we are committed to working with you to get it right.
---
Better reporting
We aim to make it easier for you to report your repair.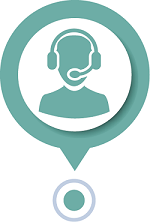 What we are doing
Improving the online reporting forms on our website
Monitoring the number of contact centre staff to meet demand
Making sure our contact centre staff are adequately trained to understand your repair needs
Checking, where possible, we have an up-to-date phone number and email address for you when you first contact us
---
Better communication
We aim to keep you better informed once you've reported your repair.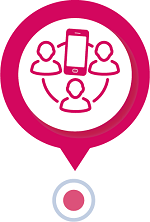 What we are doing
Issuing more than one pre-appointment reminder (via text, phone, letter or email), where we have your contact details
Making sure we inform you immediately if changes are made to your appointment
Using text as a way to keep you informed (if you have a mobile phone)
Being considerate of your preferences to ensure your appointment time is convenient to you
---
Better repairing
We aim to get your repair fixed first time.
What we are doing
Working with staff and Travis Perkins (our stock supplier) to ensure, where possible, your repair is fixed first time
---
Better service
We listen to your feedback to continually improve our service.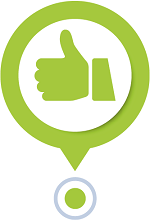 What we are doing
Using 'Tenants Tell Us' (online survey) to capture your feedback about repairs. (Remember you can sign up at Tenants Tell Us to comment on all aspects of the Housing Service)
Working with you to continually improve the way we deliver our Repairs Service
---
Remember you can report repairs online.
Look out for more information about our improvements on posters, online, and in Tenants' Link