Keep your neighbourhood clean and remember fly tipping is a crime!
Tenants' Link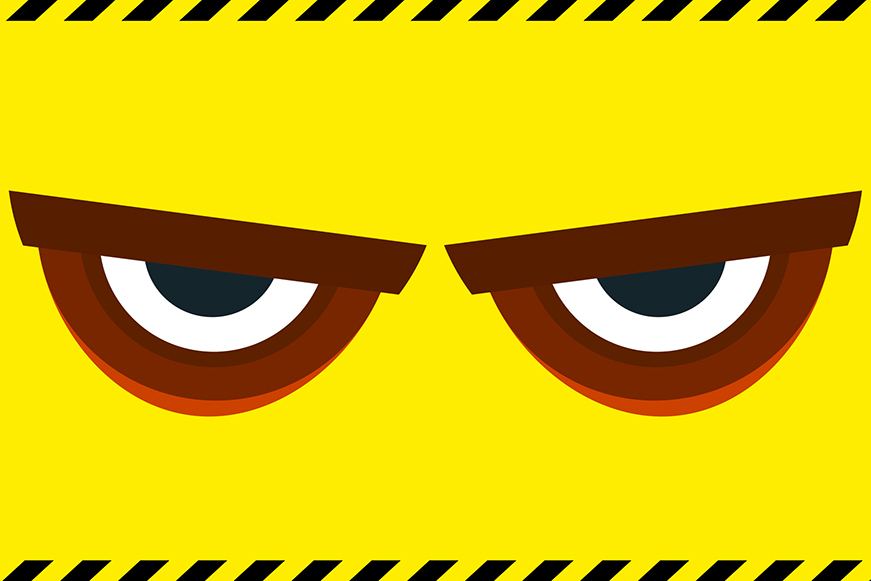 Keep your neighbourhood clean and remember fly tipping is a crime!
Fly tipping is a criminal offence, but it's not just rogue traders tipping a truck load of building waste who are causing problems, – sadly it's also a small number of local residents too.
We've seen an increase in dumped rubbish on our estates with members of the public leaving old mattresses, unwanted furniture, broken electrical items or even bin bags full of rubbish in streets and car parks.
Fly tipping not only makes neighbourhoods look untidy, but some types of rubbish can be dangerous or present a health hazard. That's why we're working hard to tackle the problem of fly tipping on our estates and across the city. 
We've recruited two Environmental Protection Officers to investigate incidents and take enforcement action against offenders. Anyone caught fly tipping can be fined or even sent to prison.
In the last six months we've investigated over 400 incidents of fly tipping across Southampton in order to track down the culprits. We're actively prosecuting those responsible, with a serial fly tipper recently receiving an eight-month prison sentence at Southampton Magistrates' Court after he was caught on video unloading waste from a truck in Woolston last year.
Please help us to keep our estates and our city looking great. Always report fly tipping if you see it and dispose of your rubbish in the correct manner. If you're booking a waste carrier then you can also check if they're licensed on our website. If you book a waste carrier and your waste is found fly tipped, you can be held accountable for this unless you can show that you've taken the necessary steps to check them out.
Remember to put your household waste in the correct bins and if you have unwanted items of furniture or bicycles that are in good condition please see if the item can be reused before throwing it away. Contact a local charity to find out if your furniture or unwanted items could be re-loved and reused by someone else.
You can dispose of bulky items for free at the Household Waste Recycling Centre based in First Avenue, Millbrook or you can book a bulky waste collection from your home. There is a charge for the bulky waste collection service but if you receive certain benefits you may be eligible for a discount. Check online for more details.
Back to Tenants Link