Lynda's story
Lynda wears a personal alarm connected to our service which is worn like a watch. Lynda explains how it works and how it's given her peace of mind in her home for the last twelve years.
---
How to apply
You will need to complete the online form.
Remember: You must also live in the Southampton City boundary (SO14 – SO19) or for the Silver service, within 20 miles of the city boundaries.
!
Before you fill in this form
You won't be able to save this form to complete later, so please allow yourself a couple of minutes to fill in the form.
---
Meet the team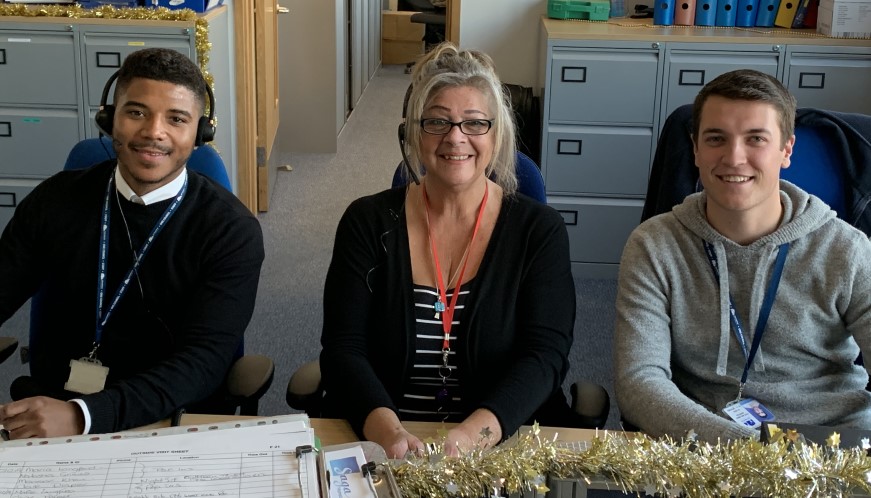 Our local staff are always available to take your call. You can find out more about them by clicking the button below.