Commercial design and landscaping services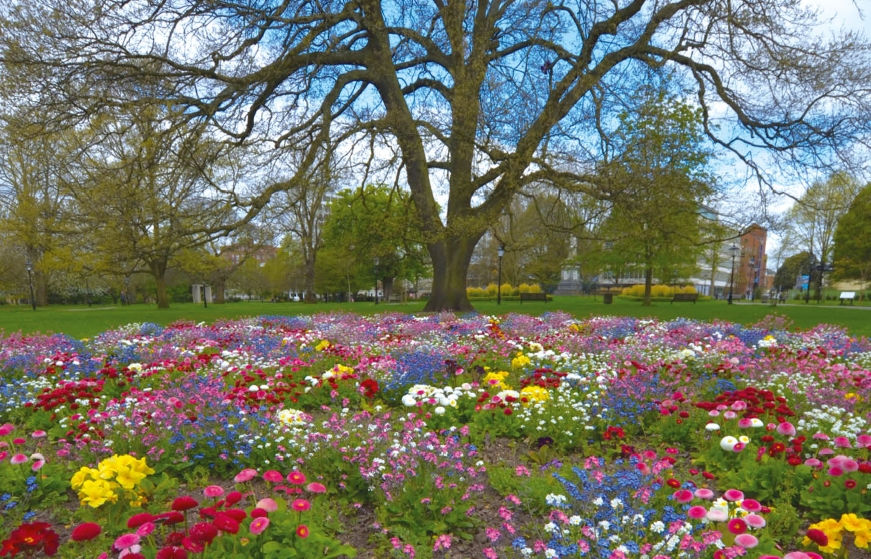 Our experienced and qualified design and landscaping team deliver projects which make a real and lasting difference to the environment of your business.
Our teams have been responsible for the delivery of major landscaping design and build projects across Southampton including the Millvina Dean Garden and Town Quay Park. We can also build your own design - if you already have one in mind. We have delivered landscaping contracts for major companies including Lidl and we also offer follow up maintenance programmes to ensure good establishment.
For businesses/estates/schools we offer
Landscape design and project management
Landscape construction including land forming, structures, furniture and planting beds
Planting of trees, shrubs and herbaceous plants
Ongoing maintenance
Our designs are tailored with your required level of maintenance in mind. Your outside space should be considered an extension of your work space; giving your business a greener public face and a more pleasant environment for you and your staff.
To contact us for a quote or to arrange a site visit email landscaping@southampton.gov.uk
Please note we are unable to offer services to individual residential addresses.
Other commercial services we offer