Commercial tree work services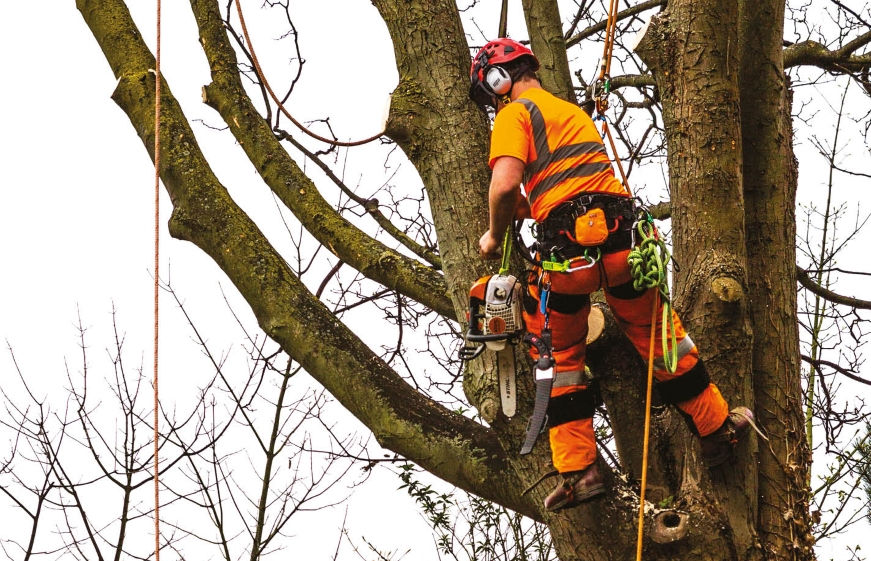 Our team of highly qualified professional tree surgeons manage and maintain around 55,000 trees in the city.
How a tree is pruned and managed can have a significant impact on the future safety and longevity of a tree, so it needs to be done by tree surgeons who care. We work to British Standards and industry best practice to ensure responsible management of one of the most valuable natural assets we have.
For businesses/estates/schools we offer
Tree surgery operations
Planting, pruning and felling
Stump grinding
Site clearance
Woodland management
Advice on appropriate tree species for planting
Tree population management
Prices start from about £600 per day, but will be dependent on work required.
To contact us for a quote or to discuss your needs email tree.surgery@southampton.gov.uk
Please note we are unable to offer services to individual residential addresses.
Other commercial services we offer